We not only possess extensive knowledge of mobile and desktop-based web development applications, but will also integrate best practices when implementing these systems to provide your clients with an unparalleled user experience across a variety of platforms.
Our tailored services provide you with bespoke website and web interface design and development and full systems integration with accompanying user interface and experience provision. We will also provide consultation on effective functional strategies to ensure that your systems are consistent and provide the desired results for your users.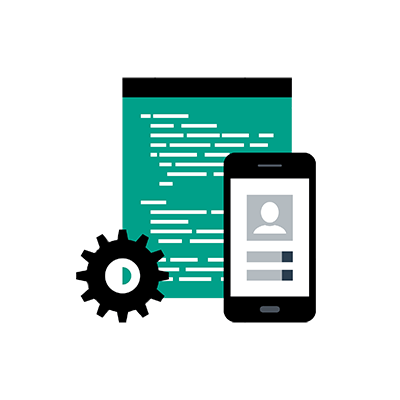 Through analysis of core business aspects and technical requirements, we will design a system that is user friendly for all your key stakeholders. You can expect a quick turn around period for development activities, the blueprint for which will identify with your operational objectives to drive improve workflow efficiency.
Seeking to implement a fully integrated, user-friendly application within your web design? Take a look at our work to see how we can offer a tailored service for our clients.