CMS Websites.
We always have your best interests in mind when developing bespoke content management systems (CMS). We can develop fully accessible user-friendly interfaces with on going support to help you manage content as seamlessly and efficiently as possible.
Although most of our clients prefer WordPress, our development team can design infrastructures that are matched to a wide range of content management systems including Joomla and Drupal, depending on your preferences. We will walk you through all processes and provide you with the necessary tools and knowledge to fully implement your vision into your website.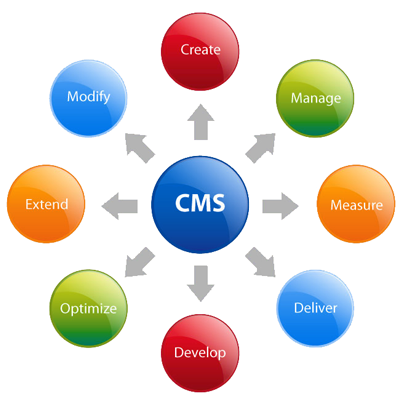 Your Website.
In your hands.
Having firstly gained a full appreciation of your company's operational requirements, we are able to develop a fully integrated bespoke CMS tailored to your employee's routines and workflow. This system will become fully envisioned within your overall marketing strategy, driving greater efficiency and freedom for content managers.
Looking to integrate a bespoke content management system to drive workflow efficiency? Get in touch with our specialist developers.