---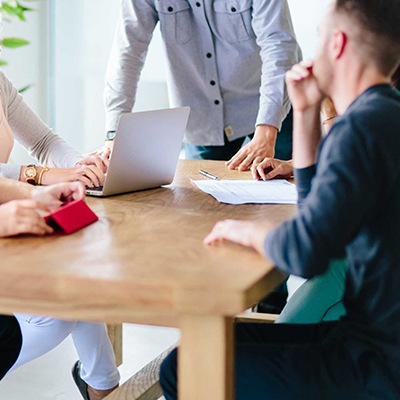 ABOUT COMPANY
We are results driven digital marketing agency, specialising in all areas of online marketing activities especially Magento Development and bespoke application development, to help our clients effectively engage with their customers.
With over 15 years experience in digital marketing, application development and marketing strategy development, Whiteroom SEO is a fast growing Digital Marketing agency based in the heart of Birmingham. Having served both large multinational firms and SME's, we have experience in a large category of industries.
Our team of account managers, digital marketing specialists and developers are always on hand to provide you with on-going support in a multitude of areas, and to generate greater equity with your new and existing customers.
---
As we are results driven, you can expect us to provide you with up to date, in depth solutions for your digital marketing requirements within PPC, SEO, strategy planning and implementation, social sharing, design, content and media production.
Our bespoke services will become an integral aspect of your marketing strategy, aiding you to leverage the relevant communication channels to build relationships with your customers. Our experience in operating within a range of different industries will allow you to leverage the most from your investments, and we can recommend the best practises to undertake.
---
If you are looking to build, redesign or extend your marketing strategy within the digital sphere, get in touch with our team for a free consultation! 0121 446 4644.
---